STRATEGY
We'll listen carefully to determine your business needs and propose a comprehensive strategy for content, SEO, paid distribution, social media, testing, optimization and scaling, filling in the gaps where you are missing content marketing capabilities. Working closely with you, we'll also define and value Key Performance Indicators and the exact ROI they represent.
TELL YOUR STORIES
We work with the some of the world's best editors, journalists and video producers – and that means we can tell your stories with the creativity, alacrity and attention they deserve. For every project we take on, we go to great lengths to match your needs with a superb project editor, highly experienced in the relevant subject matter. Editorial talent is the key ingredient to successful content marketing.
FIND YOUR AUDIENCE
In addition to advanced SEO, we work with a wide variety of distribution platforms to find your ideal audience and get your content in front of them. Whether it's micro-targeting of paid posts on Facebook, Instagram or LinkedIn, or campaigns across networks of thousands of publishers, we're able to customize a plan that will allow you to scale at an attractive ROI.
OPTIMIZATION
For paid campaigns, we'll test dozens of images, headlines, captions, publishers and audiences to find the best performing variant for each piece of promoted content. The performance difference between content variations can be enormous. Artificial intelligence software enables micro-buys of many content variations before more significant sums are spent on the best performers.
Who We Are
We are a team of top journalists and digital marketers who love creating and promoting great content. Our content staff includes leading editors, journalists, and best-selling authors, including veterans of the New York Times, the Wall Street Journal, BuzzFeed, Politico, Fast Company, Inc. and Vice. Our staff also includes pioneers in native advertising, paid promotions and social media.
---
Staff Experience
We've brought together a team that has created and run large-scale content marketing campaigns for companies like American Express OPEN, Dell and Spotify. Our staff members have also helped launch and/or market a wide variety of new and existing media brands, including Inc.com, FastCompany.com and Conde Nast Traveler.
---
The Buzzr Contributor Network
Because of our decades of experience as top editors at well-known media brands, we work with some of the best writers, editors and video producers in the media industry. Many of our contributors also have extensive experience specifically working with content marketing.
The Buzzr Process
We'll set up a comprehensive content marketing process and help you execute it wherever you need help.
1
Strategy
2
Key Performance Indicators
3
Development & Design
---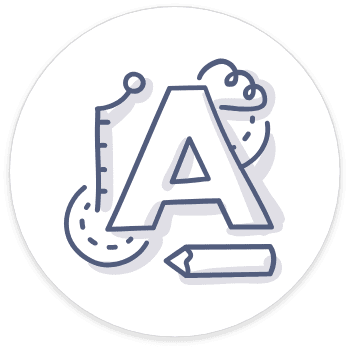 4
Distribution
5
Content & SEO
6
Set Up Campaigns
---
7
Measure
8
Optimize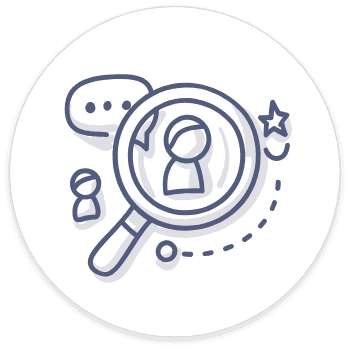 9
Analyze & Scale